SPECTRA LIGHT
Window Tinting in Calgary
ABOUT US
At Spectra Light Window Films, we bring function and beauty to light. Whether you are at home or at work, our installers can provide you with window film to protect you against heat, sun damage, provide you with some privacy, and allow you to feel secure.
We are the exclusive dealer of VISTA™ and Llumar® films for Calgary and Southern Alberta. You can rely on our fully trained and certified installers to fit your windows with solar, security, and frosted films.
We were recently awarded the 2021 Regional Dealer of the Year Award!  
Serving the Calgary Area for 20+ Years
Highest possible Certified Training for Film Installation – Masters Certificates
Polite Courteous Estimators and Installers
Best Warranties in the business
Most inventory and selection of materials – IN STOCK
We give back to the Community – Charities
Environmentally Conscious – Carbon negative products
Using Vista and Llumar High-Quality Products from Eastman (Largest Film Manufacturer Worldwide)
Exclusive Vista/LLumar Dealer
13 times Award Winner
Call us or come visit our showroom to see the difference we provide.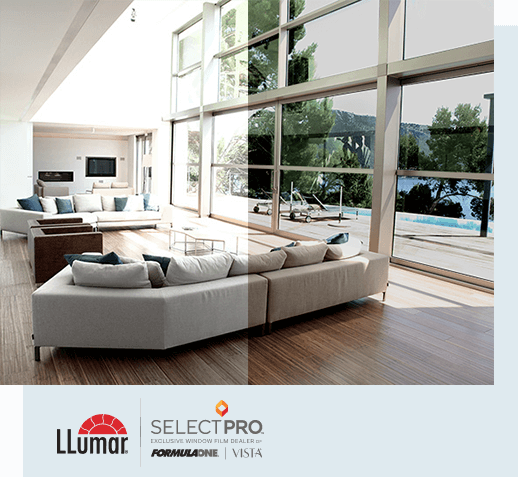 WE ALWAYS MAKE IT RIGHT
As the largest residential and commercial film company in Southern Alberta, we stand behind our product. Not only is our company one of the largest, but we carry the VISTA™ and Llumar® line of films, products of Eastman Chemical Company, the largest manufacturer of film in the world.
We have been window tinting Calgary and the Southern Alberta area for more than 30 years.
We supply and install solar, security and frosted films for Commercial and Residential settings.
WORK SHOWCASE
Are you looking for a company with experience? Since 1992, we have been using our knowledge to help you get the comfortable space you deserve. You can view our many projects in and around the beautiful city of Calgary or come into our professional commercial shop to choose a design solution for your individual concerns. Our window film shop has an extensive inventory and selection of materials in stock.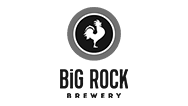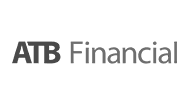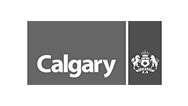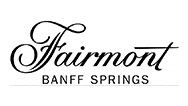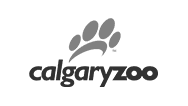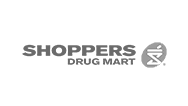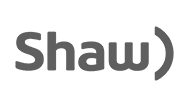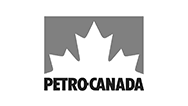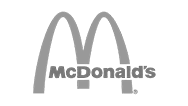 WHAT CLIENTS SAY
Check out our testimonials to see what others say about us. We believe reputation is the key to customer satisfaction and, as such, we treat you with utmost honesty and respect. We leave nothing to chance with our products, offering only high-quality window film. We don't want you to take chances either therefore we provide the best warranties in the business.
We had Spectra Light come out and put a film tint on the west-facing windows on the main floor of our house and WOW what a difference it made with the heat that comes in – so happy we had it done… It will definitely save us on our AC bills this summer and makes eating supper at our dining room table a lot more bearable since we are no longer blinded by the sun or roasted from the heat!
Very happy with the results!…Would highly recommend this company!! Thank you!!
Doug, Your crew just left installing the Window Film on our south and west-facing windows and they were completely professional and I was truly amazed at how big a difference it has made in cooling the house. I sincerely appreciate yourself and the entire Spectra team and will highly recommend to my friends.
All the best,
Just want to express our thanks with this install. I was impressed with the easiness of dealing with Brad and the rest of Spectra. His professionalism, accommodating attitude, and communication was top notch.
Thanks again!
I can't say enough good things about Spectra Light Window film. This is the second time Matt and his team were back at our place, this time to apply exterior window film on West facing windows. Matt knows his stuff and so far the results have been great on cutting down on the heat, plus it looks amazing from the outside…
First of all, thanks to all prior reviewers for pointing me in the right direction. I can completely understand why so many are happy with Spectra Light. Of the 4 businesses I reached out to, Matt responded the fastest, provided the most professional quote, and was always willing to answer questions and walk me through the process…Thanks to all at Spectra Light who helped make this happen, keep up the fantastic work you're doing, as I will recommend you to anyone who asks.
Matt's team made the entire process very simple. Free in-house quote a couple days after reaching out, installation crew were awesome and the end product was exactly what was promised. Thanks.
Matt and his staff did a fantastic job looking after our regular windows. We also had a large glass block area that was causing us real problems. Matt came up with a solution and the space is absolutely wonderful. Thanks for your great service, expertise, and skilled workmanship.
Kudos to Matt and his team for doing an awesome job on our glass door. The service was fast and very professional right from our first phone call to installation. Plus, the price is very reasonable. Would highly recommend Spectra Light. Thank you, Czarina H.
COMMUNITY, PARTNERS & ACCREDITATIONS
Giving back to the community is important to us, therefore, we work with many local, provincial and national charities. Furthermore, we are environmentally conscious, recycling most of our products. We are proud to have been rewarded for our commitment to you with thirteen awards including the VISTA Dealer of the Year for 2017 and 2018.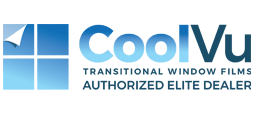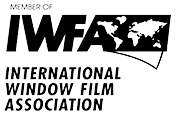 The only IWFA master accreditted company with 20+ years of experience and over 15 awards, we are suited to find the much needed solutions our customers have.
To you and yours from everyone at Spectra Light, we wish you happy holidays! We can't thank our customers enough for your continued support this past year. As a local company supporting Alberta's economy, we genuinely appreciate your business and will continue to support you with quality window film tinting in Calgary for years to […]
When it comes to window film in Calgary, there's one name that stands out—Spectra Light. With more than 20 years of experience and multiple awards and accolades, Spectra Light is known for its quality, customer service, and professionalism.  Our membership with the International Window Film Association (IWFA) and our status as the only SelectPro Dealer […]