Protect Your Privacy with Our Premium Window Film Solutions
Are you tired of feeling like your home or office is on display for the entire world to see? Do you value privacy and want to create a more secure and comfortable environment? If so, our Privacy Window Film Services are here to cater to your privacy needs. At Spectra Light, we aim to provide premium window film solutions that combine functionality, style, and peace of mind.
Unrivalled Privacy
Enjoy the luxury of complete seclusion without sacrificing natural light. Our privacy window films are designed to obscure the view from outside while allowing ample sunlight to brighten your space. From homes to offices, window films act as an invisible shield, safeguarding your space from curious glances and maintaining a sense of security within your environment.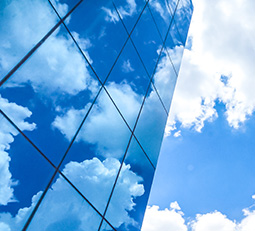 Style and Versatility
Our extensive range of privacy window films offers various patterns, designs, and finishes to suit any aesthetic preference. From frosted and etched designs to elegant patterns, we have the perfect solution to elevate the look of your windows. Stand out from the crowd and customize your space to reflect your personality. Our bespoke window film options give you the freedom to create a space that is truly yours, adding a touch of individuality to any room.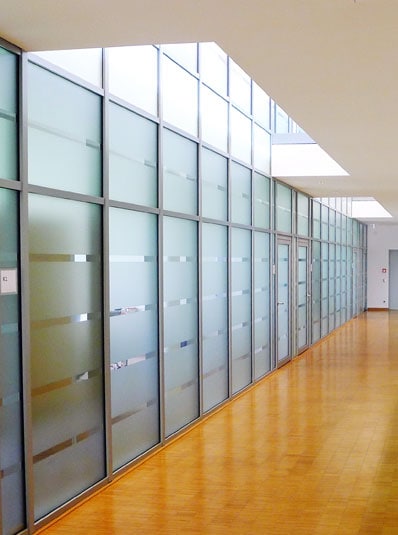 UV Protection
Safeguard your loved ones and furnishings from harmful UV rays with our UV-protective privacy window films. These films reduce the risk of fading and sun damage to your interior belongings. Additional benefits include:
Energy efficiency
Comfortable environment
Protection of health
Glare reduction
Indoor climate regulation
Don't settle for a subpar window film performance. Take control of your environment with our UV protection privacy window film today.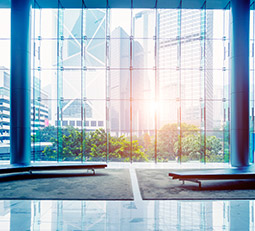 Our Process
Consultation: We begin by understanding your privacy needs and preferences. Our expert team will assess your space, discuss your requirements, and suggest the most suitable privacy window film options.
Customization: Once we clearly understand your needs, we'll guide you through our extensive collection of privacy films, helping you select the design that best complements your interior decor.
Installation: Our skilled technicians will ensure a precise and flawless installation process, paying meticulous attention to every detail to deliver a long-lasting and seamless result.
Protect your privacy and add a touch of elegance to your space with our top-quality privacy window film services. Whether you require solutions for commercial or residential applications, we have the skills, knowledge, and printed graphic expertise to meet your needs. Get in touch with us today to schedule a consultation and take the first step toward a more private, secure, and stylish environment!