ENVIRONMENTALLY FOCUSED
AND PROTECTIVE
Spectra Light was born through a passion for innovation and change. Today, we are proud to be the largest residential and commercial window film company in Southern Alberta. We stand by the products we supply and are confident in the difference they can make for the efficiency of your home. What sets us apart is that at the root of our business we care about being environmentally conscious.
Everything we do is for you.
Are your energy bills extremely high? Check our film options for your windows to help reduce energy costs. Minimizing the amount of incoming solar light results in lower air conditioning charges. Our energy efficient film options can reduce your monthly bills and your carbon footprint. Who wouldn't want to save money and contribute to a smaller footprint at the same time.
What else can our films do for you? Application of window films can reduce the glare of the sun while protecting your floors and furniture from the harmful ultraviolet rays. Films are available in a variety of shades and types to complement your existing design elements. Window treatments are ideal for both residential and commercial purposes. If you are interested in learning more about how our films can protect the integrity of your home, contact us today and speak with one of our highly knowledgeable experts. Through consultation they can advise you on the products that would be best suited for your home and the potential benefits you could see.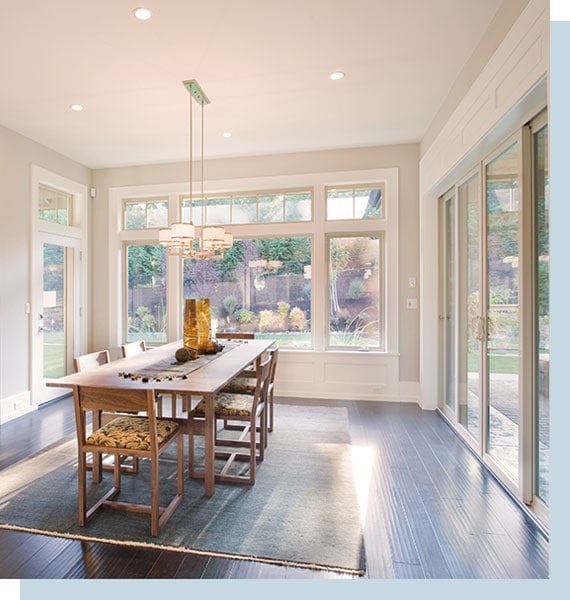 Not only do our window films protect you from sun exposure but they also provide privacy and keep your space more secure. How? Our solar window film, etched window film, and printed graphics or safety/security film can all help you achieve the desired level of protection.
Spectra Light opened its doors in 1992. Today's current owner, Matt Bell, an employee of Spectra since 2011, has been running the company since 2018. We have been serving the Calgary area for over 25 years now and have established strong relationships and a recognized reputation in our industry. We aim to provide the best possible service to all of our clients and give back to our community of support.
Our focuses are on quality, customer service, professionalism, and making our products right for you.
We are a Master Accredited member of the International Window Film Association (IWFA). With more than fifteen awards to our credit, our track record speaks volumes for our products. We are also the only SelectPro Dealer in Southern Alberta providing supreme products. We are recognized for having the best warranty in our industry, and are always available to chat or consult with consumers about our products. Our business is transparent, honest and based on integrity.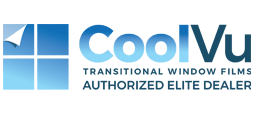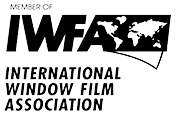 TRAINING AND CERTIFICATES
Make sure your home and office windows are installed by professionals.
High-quality products for excellent function and amazing aesthetic appeal can only be achieved by the best. At Spectra Light, you can be sure that you are getting quality workmanship by highly trained accredited installers. Most of our installation specialists have a Masters Accreditation in Window Film Training from The International Window Film Association (IWFA). The IWFA is the highest level of training you can receive. Other training and certificates our installers have completed are listed below.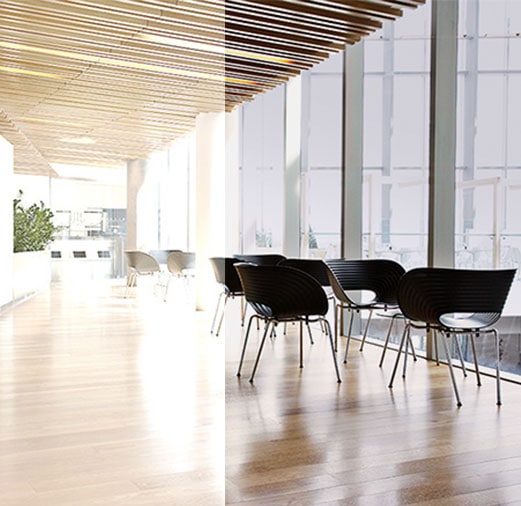 Workplace Hazardous Materials Information System (WHMIS):
You can be sure our installers know how to deal with hazardous products in a safe manner.
First Aid:
Our installers know what actions to take in case of an emergency.
Lift Certification:
Our installers have the know how to properly operate a lift machine so they can place window film in high-rise buildings.
Fall Protection:
Each of our installers is fully informed on how to safely work in locations where there may be a vertical drop of 6 feet or more.
IWFA Window Film Basic and Advanced Certificates:
These certificates mean that our installers have a detailed understanding of window film installation.
Workers' Compensation Board (WCB) Insured:
Our company has coverage for our installers in case they injure themselves on your site. Coverage includes medical, loss of income, and lawsuit protection.
We offer you products with unique features at an affordable price because we want to provide a "difference" to you. Call us to delve into all the options we have available and learn more about how window films can protect the integrity of your home, all while saving you money.
Thank you to all our supporters and clients over the past several years. You have been and continue to be the reason for our success.
We enjoy giving back to the community by supporting many great causes in our city and around the world. Some of the causes we support are:
CLIENTS
We have been lucky enough to install window film in many homes throughout the city of Calgary and several of its surrounding cities and towns. Some of the areas we have done work in include:
Airdrie, Aspen, Banff, Bearspaw, Canmore, Coach Hill, Cranston, Lake Chaparral, Mackenzie Town, Mount Royal, Okotoks, Pump Hill, Rocky Ridge, Royal Oak, Signal Hill, Springbank, Tuscany.
We have also dealt with many terrific business clients including:
We can't wait to work with more of you in the future.