admin
Windows make a significant difference in your home, to the extent that it adds to your quality of life by providing natural scenery and sunlight into your space. However, windows can also pose a few risks.
While large windows are a beautiful backdrop in your living room, they're also an invitation for intruders and a potential hazard during a hailstorm. For this reason, window films in Calgary have become a necessary upgrade for many homes. If you're looking to increase the safety of your residence, take a look at some of the top benefits of installing security window film.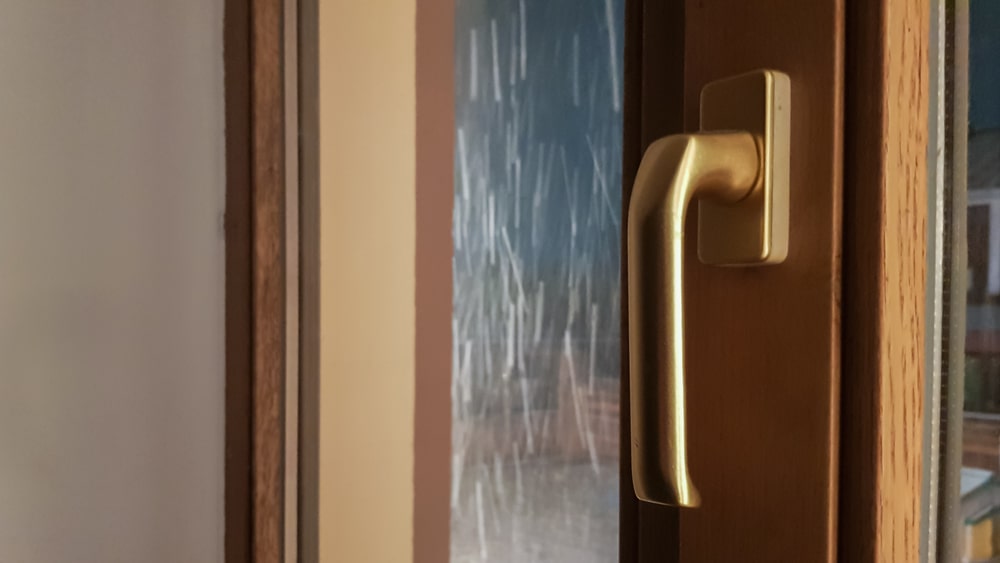 1. Helps keep the glass in place
Window film is designed to keep dangerous glass shards together if your window is shattered from a severe storm, a stray golf ball, or a break-in attempt. Security window film is resistant, absorbs shock, and is strong enough to stay in place during a catastrophe.
The anti-break quality enhances the safety of your home, minimizes the risk of potential injuries from sharp glass pieces, and reduces the chance of causing other property damage. Some of the most common areas that homeowners choose to install window security film are street-facing windows, entryways, garages, and basement windows.
2. Deters intruders
Unfortunately, the reality of possible theft and unwanted intruders exists. With window security film, Calgary homes are better protected against break-ins. Keep in mind that intruders are typically looking for homes that are easy to access where they can also quickly flee the scene.
Burglars can see if you have security film installed on your windows and are less likely to attempt a break-in for the fact that the film makes it much harder to break through the glass and thus, more difficult to enter your home.
3. Enhances privacy
For residences that face public streets and busy areas, window security film can enhance the privacy of your home. You also have the option of installing etched window film inside your residence for added privacy in bathrooms and home offices.
Final thoughts
Today's window films feature innovative designs and are enhanced with the latest technology. With the right film, you can reduce your utility bills, keep your household safe from harmful UV rays, and improve the safety and security of your home.