spectralight


Do you want someone peeping in your window while you are in the washroom? Didn't think so!

How can you prevent this from happening and still provide a funky look to your home? Privacy window films.

Below are some of the most common questions and answers about this type of window tinting in Calgary.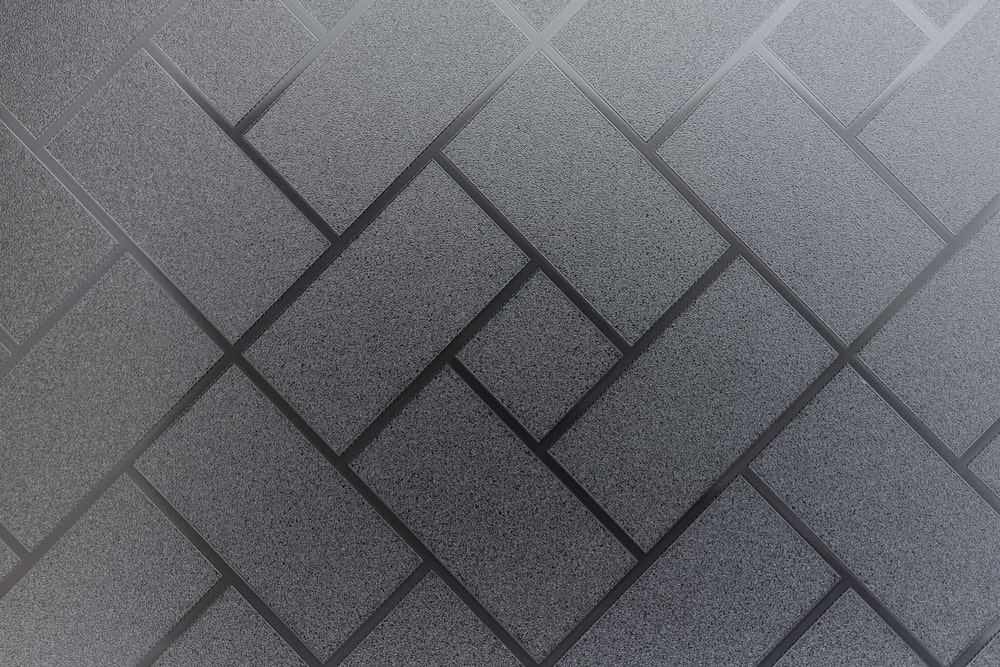 1. What styles of privacy window film are there?
Tinted: Available in various black shades
Mirrored: Reflective for a two-way mirror effect
Frosted: Translucent, allowing light to come through but still prevents others from seeing detailed shapes
Opaque: A blackout style that doesn't allow anything to pass-through
2. Can privacy film be installed in wet areas like bathrooms?
This is a common question as most people are concerned that the film might ruin if water or condensation gets on it. Your bathroom is a place where water is continually being used via sinks, toilets, and showers, but this will not affect your window film as it is water-resistant. Privacy window film is ideal for use in small powder rooms or expansive ensuite bathrooms.
3. Does bathroom window film protect you from UV rays?
UV rays can get through some window film, but depending on the type of film you choose, it can block up to 99.9% of the sun's harmful rays. Besides privacy, another bonus of window film is that it slows down the deterioration of your furniture by providing extra protection from the sun.
4. How does window film look at night?
Window film looks great any time, providing you with a beautiful shimmer in the sun during the day and a design pop at night especially if you have custom etching. Choose between many window film designs, adding even more character to your home.
5. Does window film have to be installed in washrooms only?
Window film can be installed on any window surface you wish. Some of the most common spots for it besides washrooms are front doors, side windows, office spaces, closets, and bedrooms.
6. How long does window film last?
The length of time your window film will last depends on the quality of the film you purchase and how it is installed. The more care put into installation and the higher quality the product, the longer it will likely last. Your Calgary window tinting company will give you expert advice on the privacy film you should consider.
Window film is a great option for any home or commercial space. Let your space speak for itself with a professional privacy film installation by qualified window tinting Calgary suppliers.